I took this ride last Sunday. The adventure was taken by us armed with our bike and a bottle of water. We were two of us on my 125 and the destination was a place in the famous Soun valley, District Khushab.
We started at 10 o' clock so the sun comes up, as it was pretty cold out there.
We started by taking a shortcut to the main road...bad luck as the last night's rain had its impressions left on the road.
These pics are not copyrighted, you are welcome to download them. However, I would appreciate if you posted a comment about any pic you downloaded.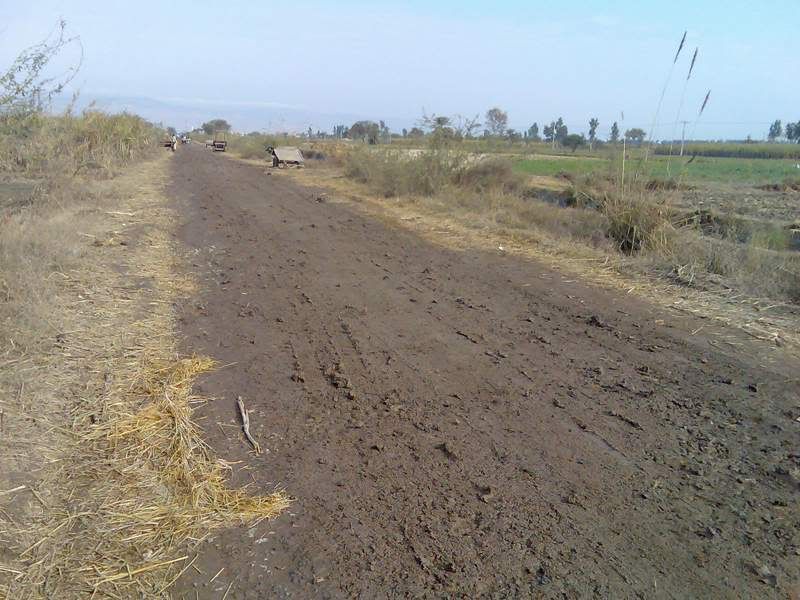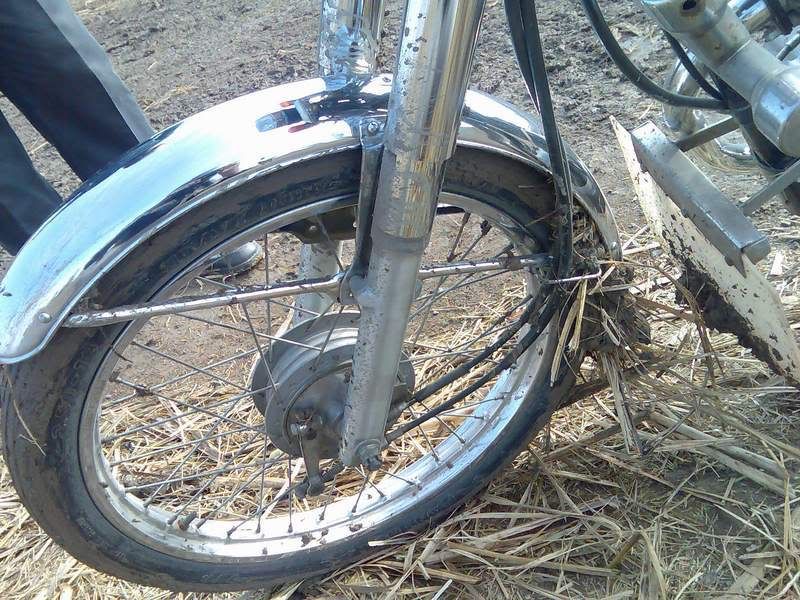 One of the places to be visited was an old temple that we had heard about. But to our utmost disgust we could not go there because the whole area had been controlled by the army, so we moved ahead from to another great place nearby.
On our way we stopped by for taking pic of this heavenly scenery..but it was damn too cold here.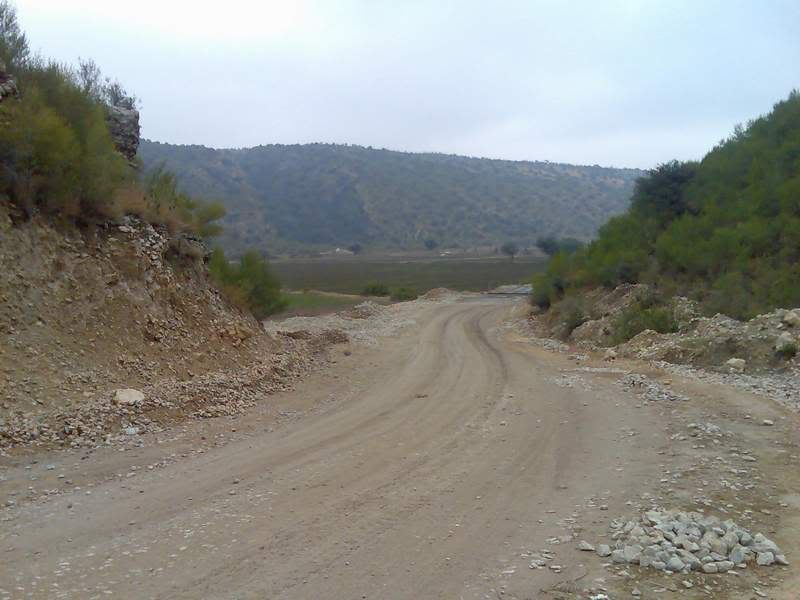 Our next destination was a place called Nursing Park. An off-road by road takes you here, from which point you have to walk down the mountain to reach there.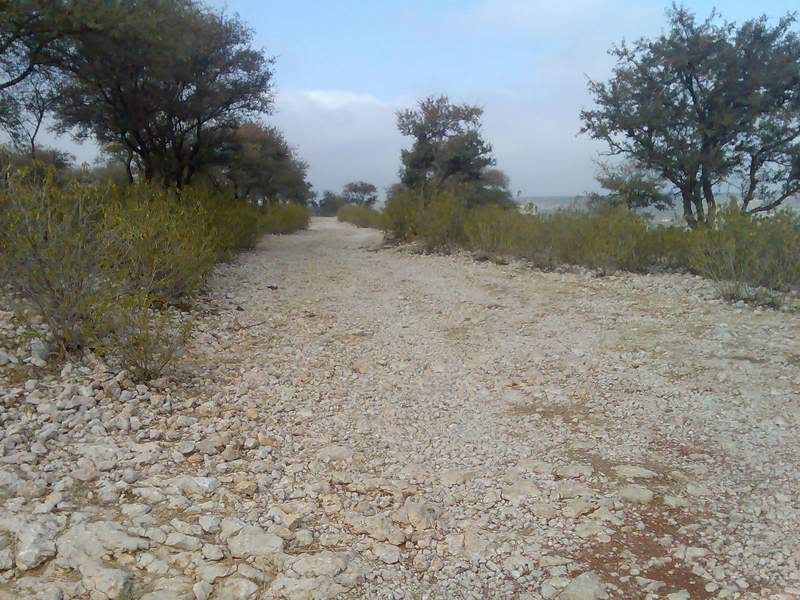 We parked the bike on the side and made our way down..
Here are some pics of the beautiful scenery we saw on our way down..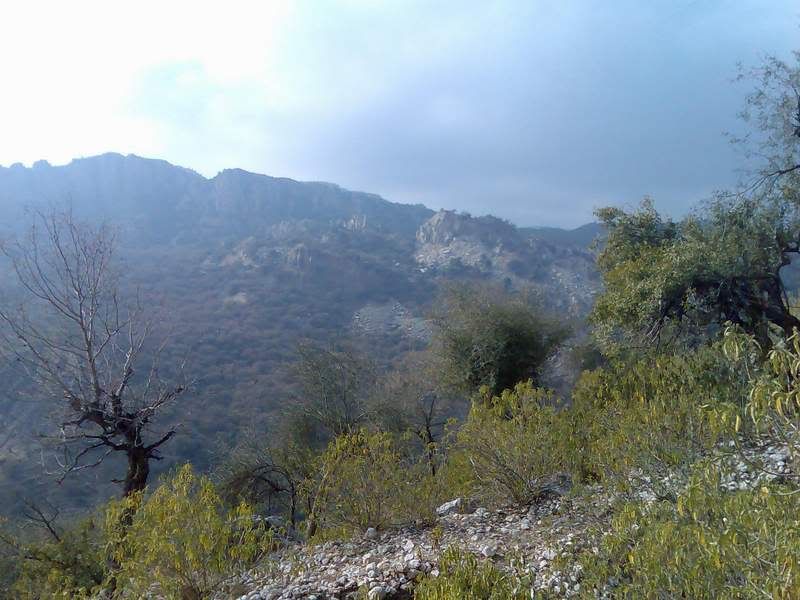 A pond containing water from a natural spring..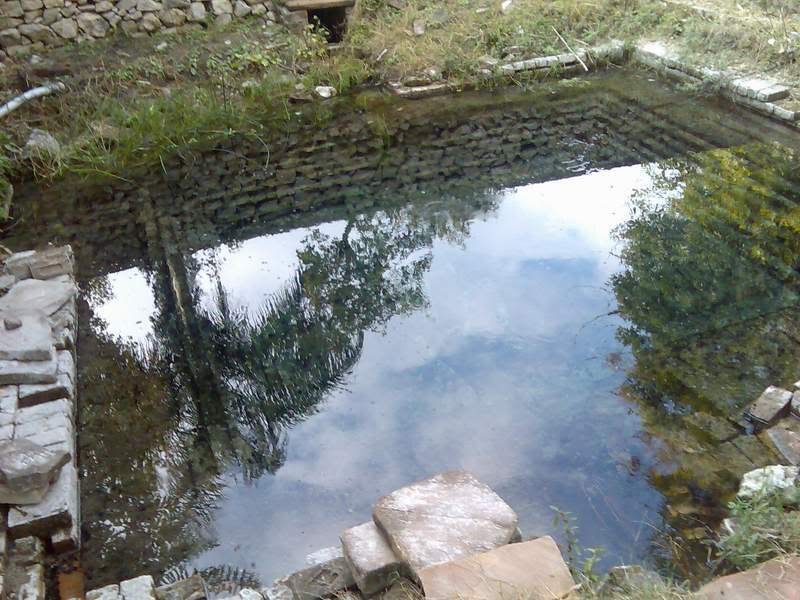 Guess what, we discovered a temple here too: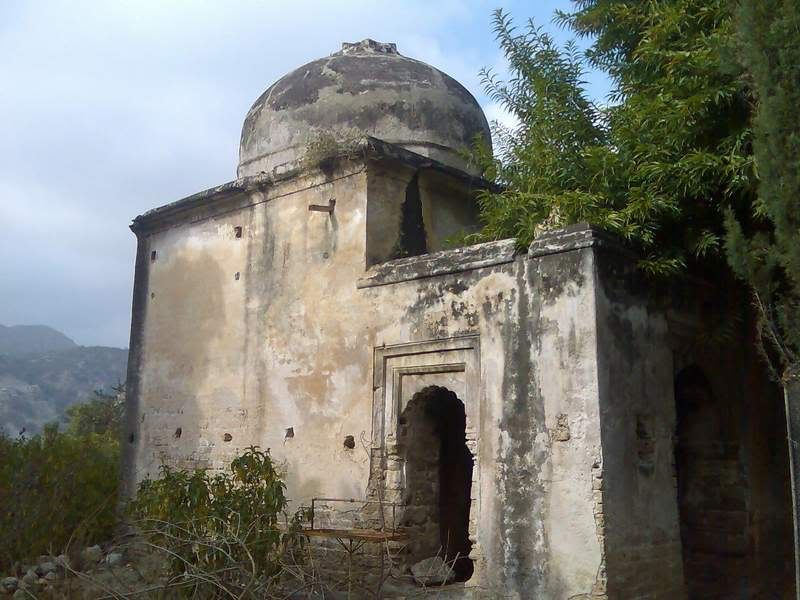 From this park, a track takes you further down. We took this path.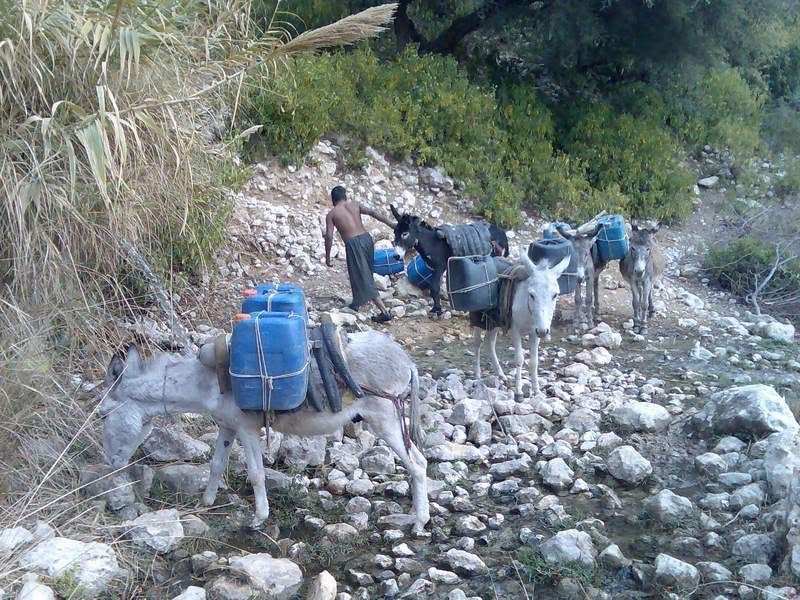 There we discovered Sulphur:
Have you ever seen orange colour rocks?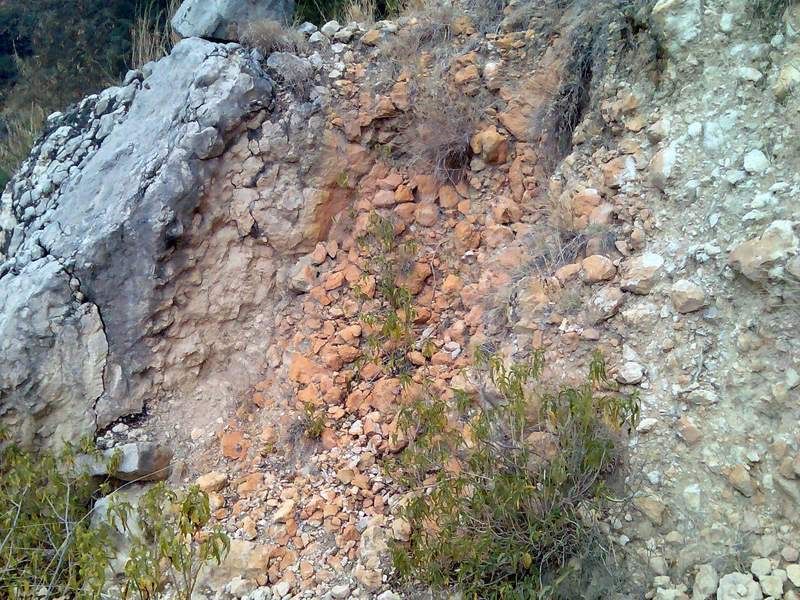 Amazing are the colours of the earth: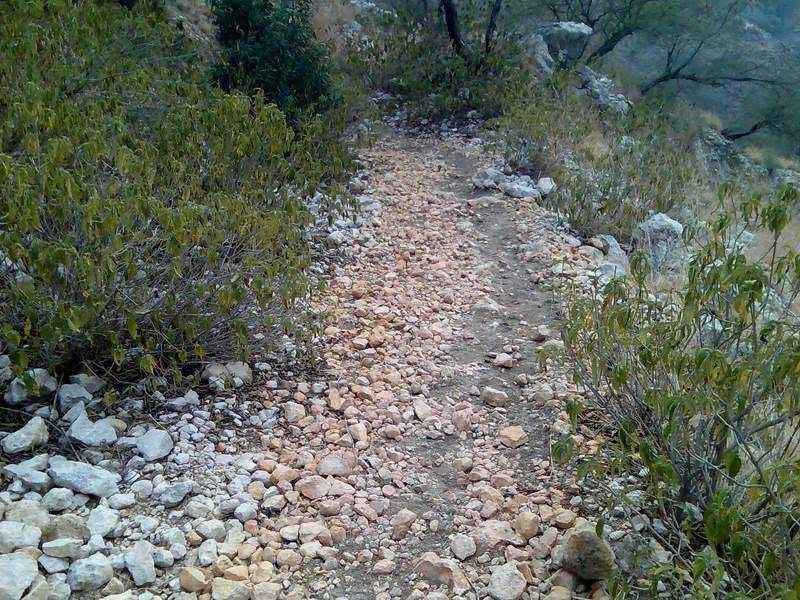 A picture taken on this track. Can you see the three vertical rocks on top of the mountain?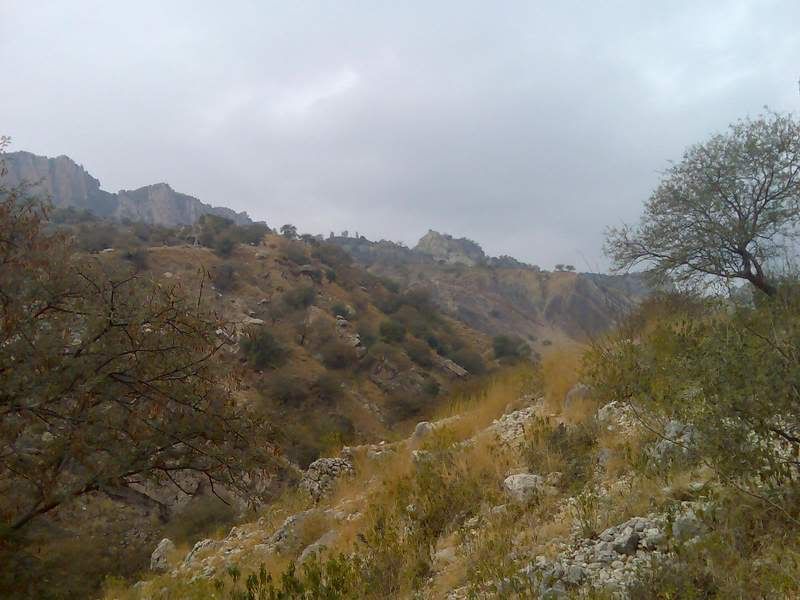 Some pics from the spring down the mountain. Beautiful place to be at..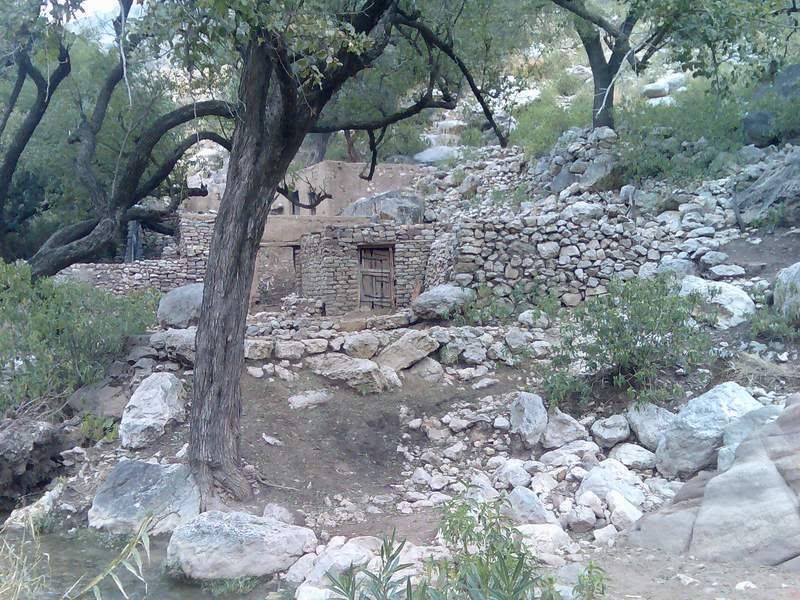 Water going into the chamber where where it spins the grinding machine..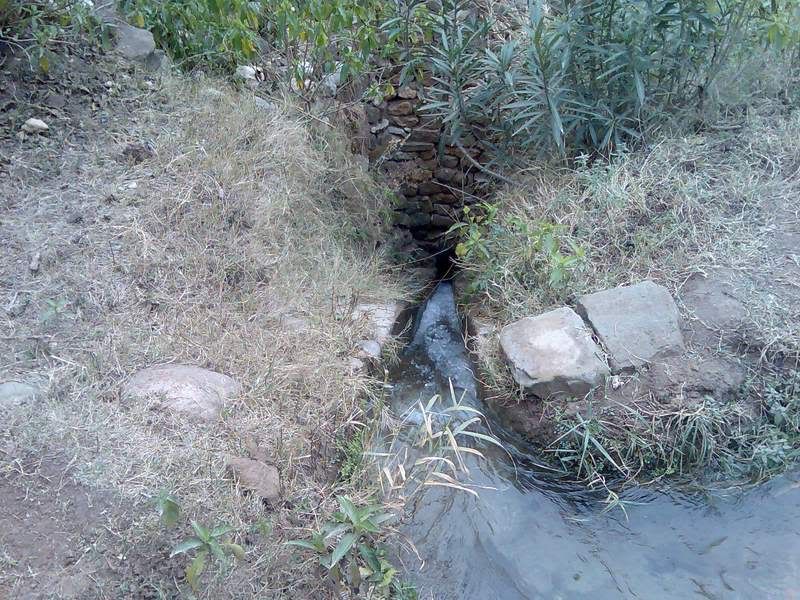 The grinding mill..