On Sunday March 09, the three of us took this ride to the Jahlar lake in the Soun valley. We were riding my 125 and the friend was on his CD70. The journey began at about 8 o clock in the morning. Our route was Joharabad to Kathwai, Khoora, Nowshera, Surakki and then Jahlar.
Below are some pics with brief info on the journey..

On our way to Kathwai we stopped near the shrine on Dada Golra, thats what you can see in the background.
My friends: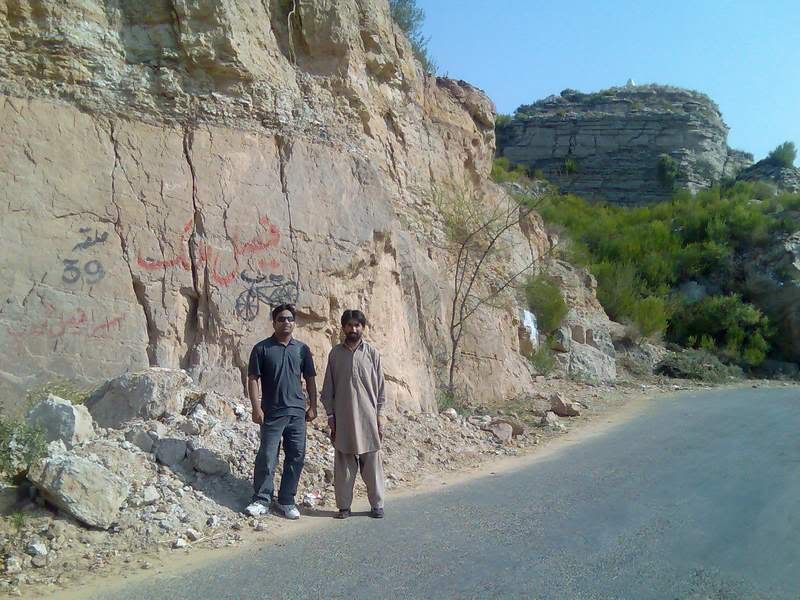 Below is the pic of a historical well built by some king in the past. We couldn't be sure of its exact history: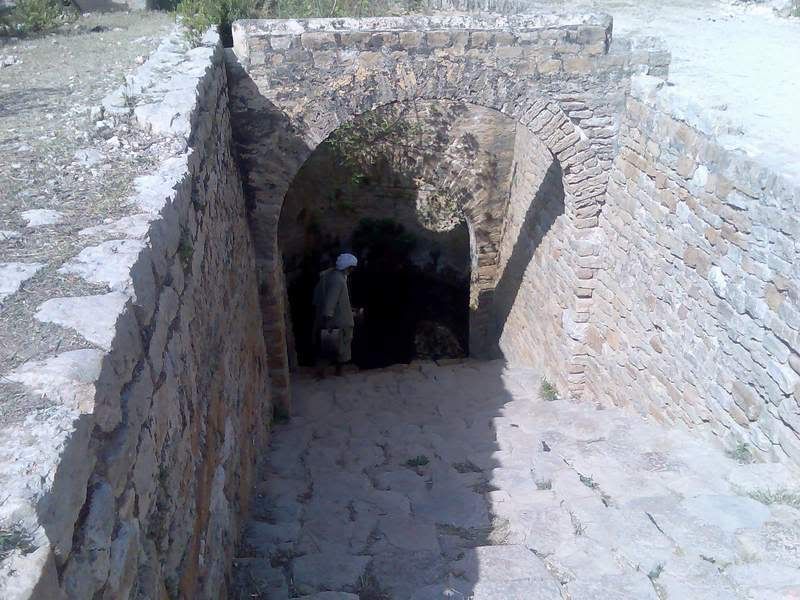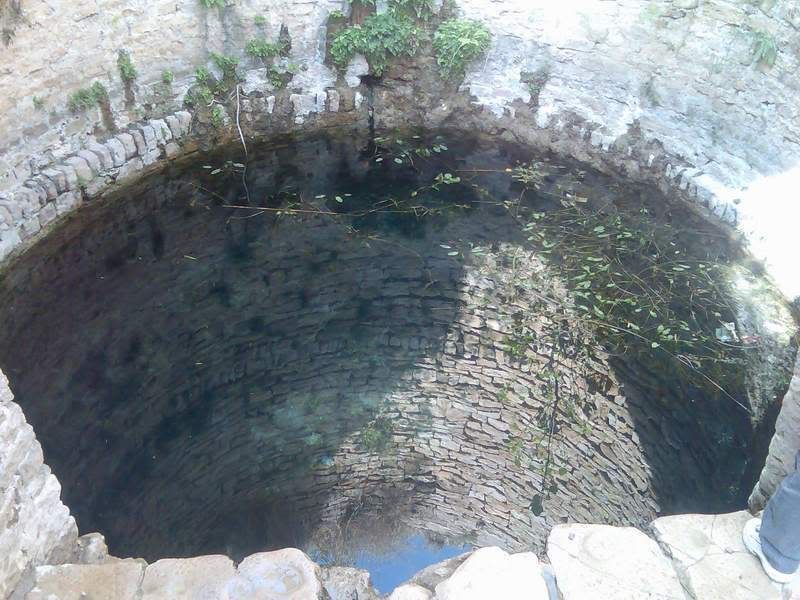 Some people:-)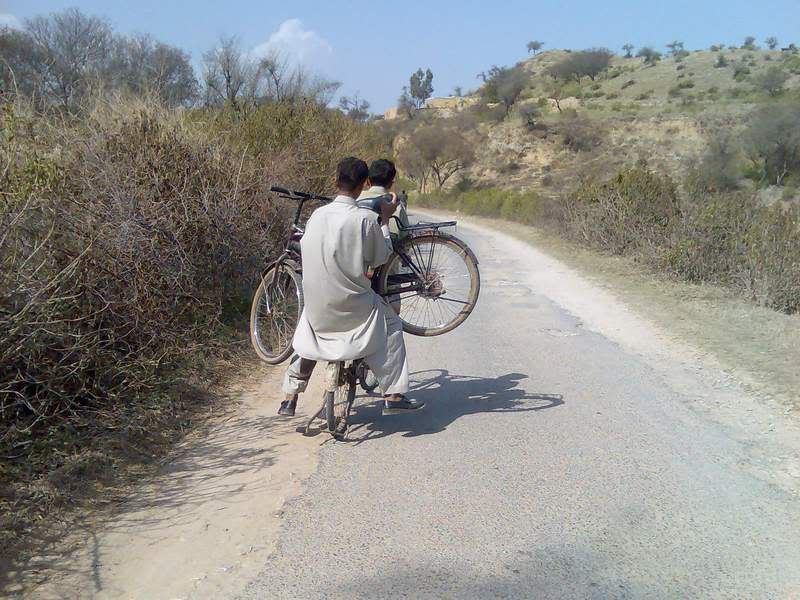 Another well we saw by the side of the road, even deeper: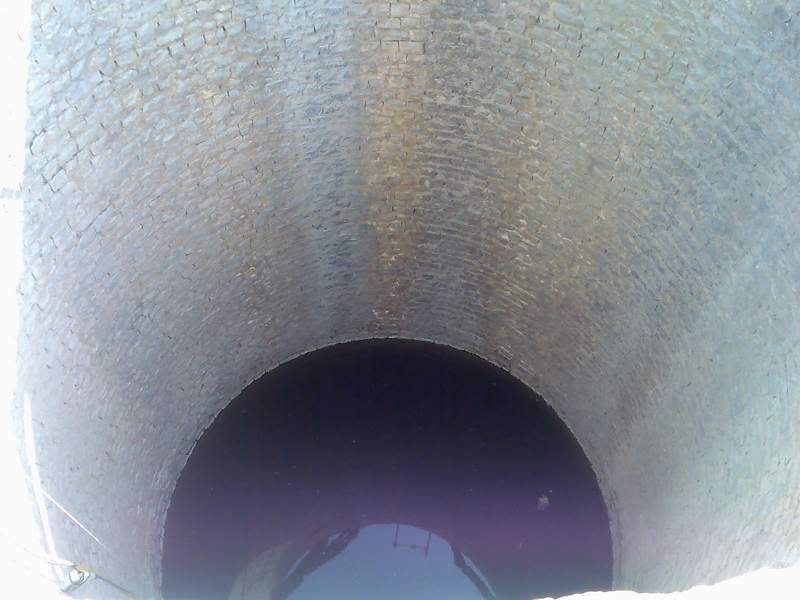 The Mehria Hotel in Nowshera. We took tea here.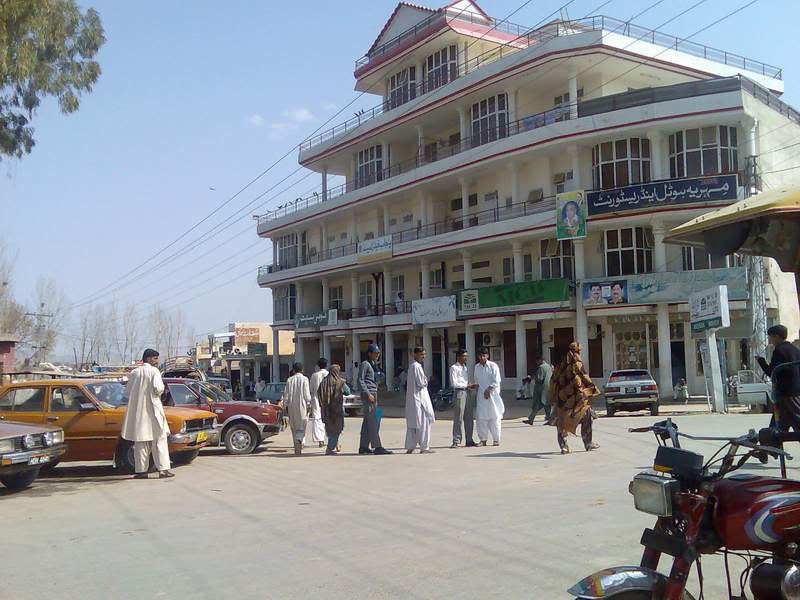 Some pics taken on our way from Suraki to Jahlar. I should mention that the trip from Suraki to Jahlar is steep so you have to be careful while doing the corners, while the trip from Jahlar to Suraki can be a tough time for novice riders and weak engines!!
A distant view of the Jahlar lake: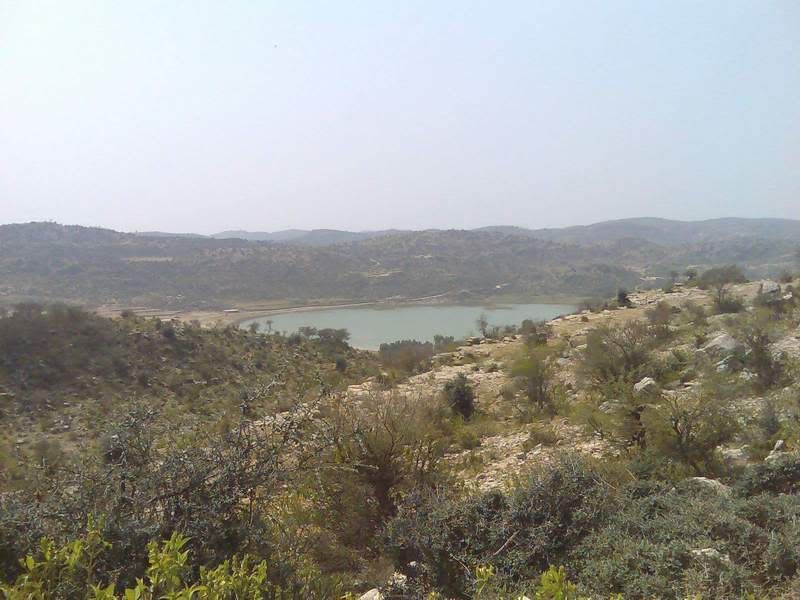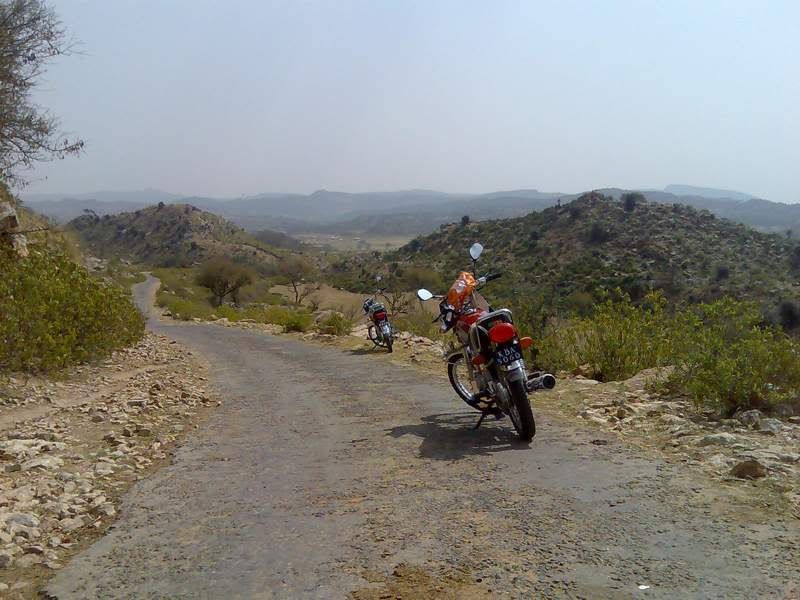 The Jahlar Lake: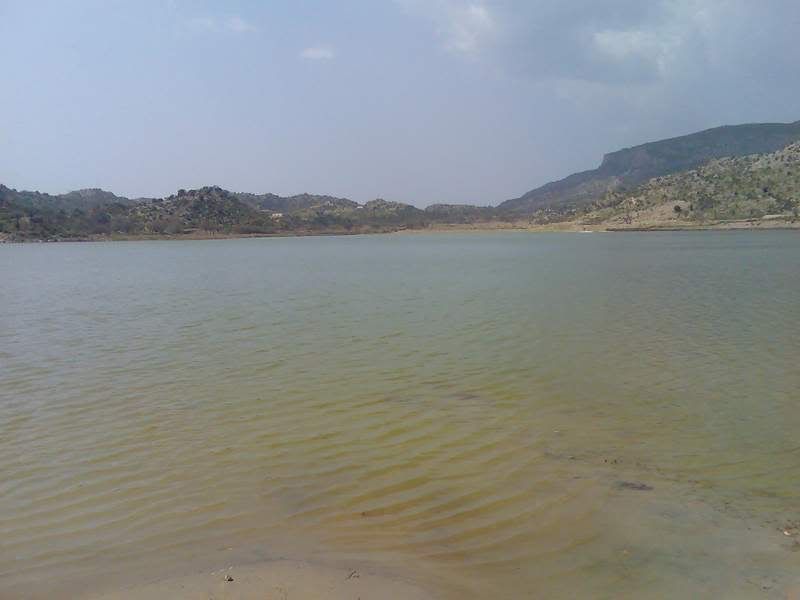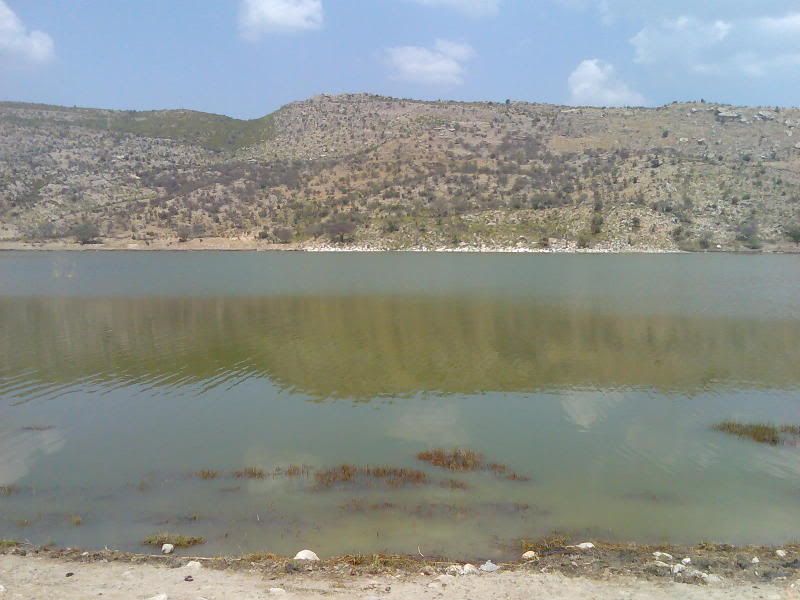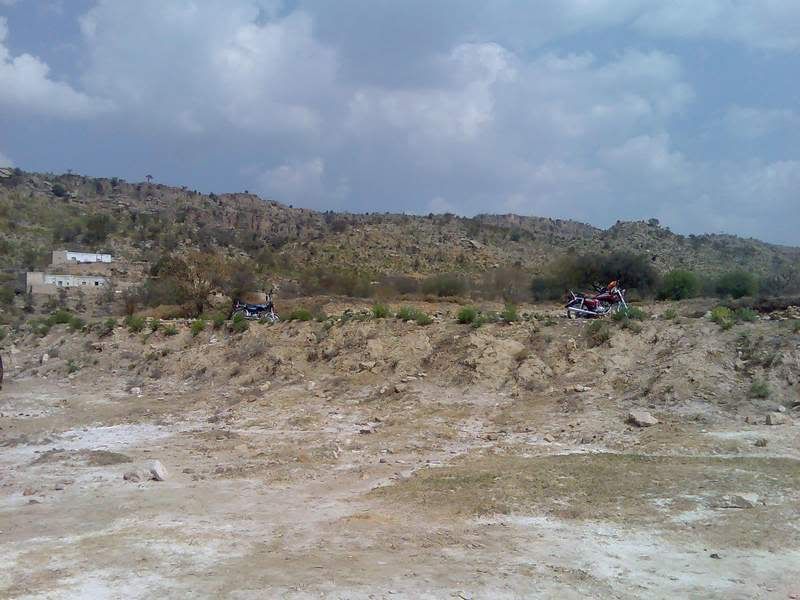 A little fun is what such trips are all about..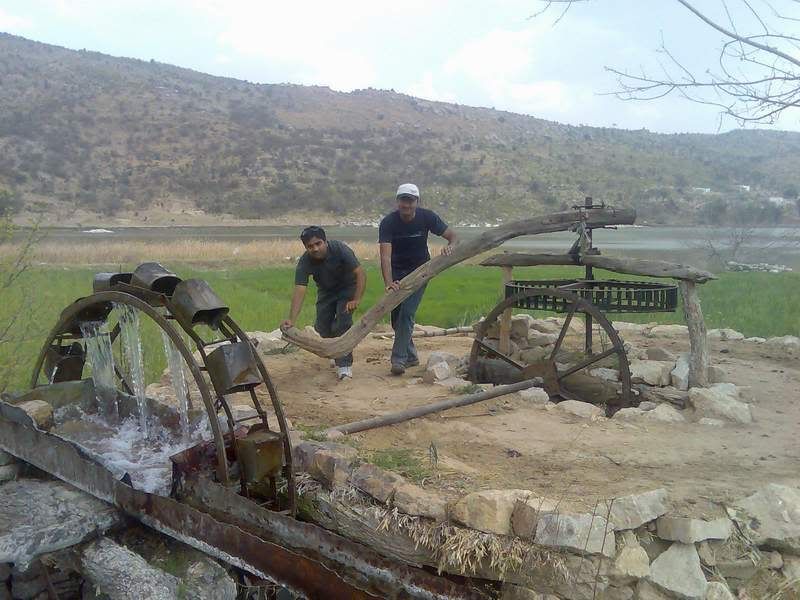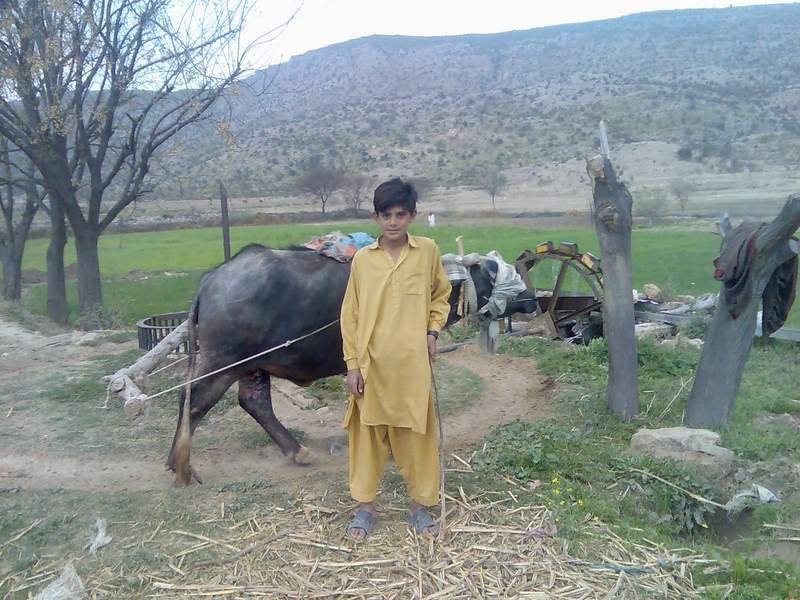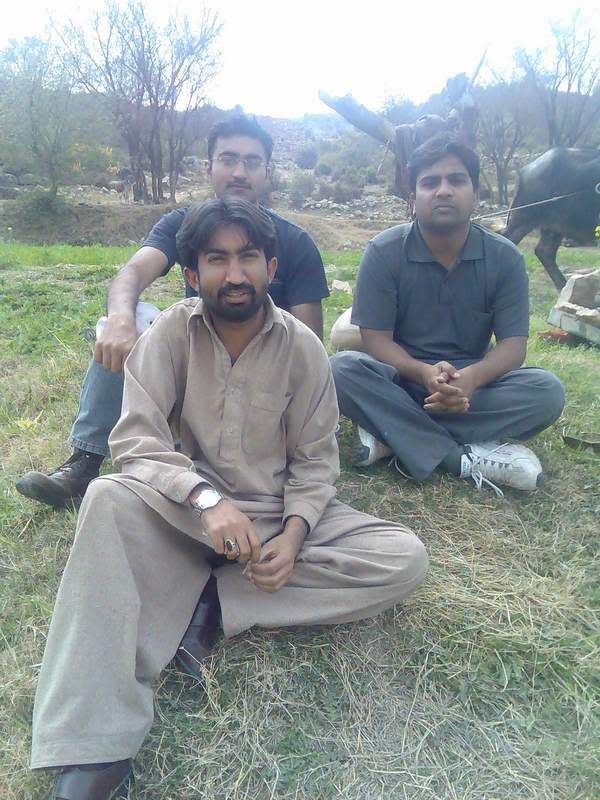 In the middle of the pic you'll see some small mountains, it was soil mountain actually and gave a brilliant look, the pic does not do justice here:
We found a path to move closer..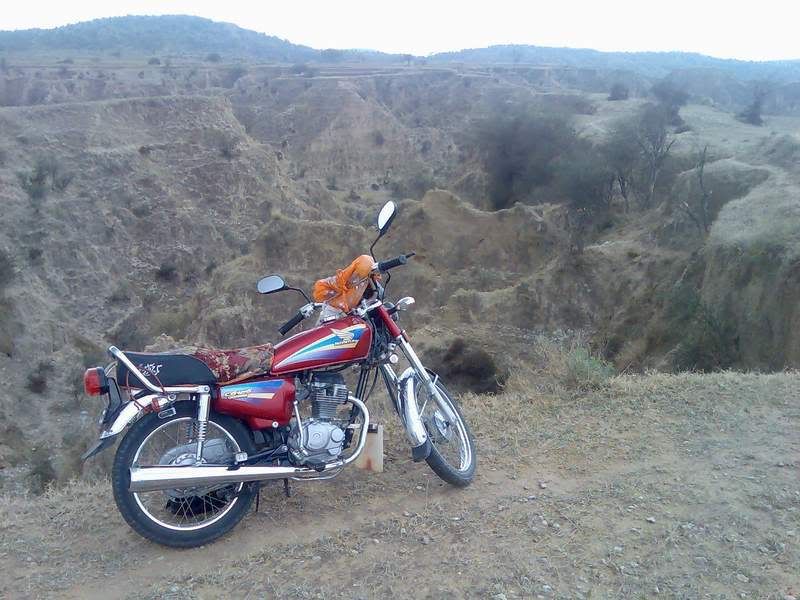 We moved down from here and took some pics: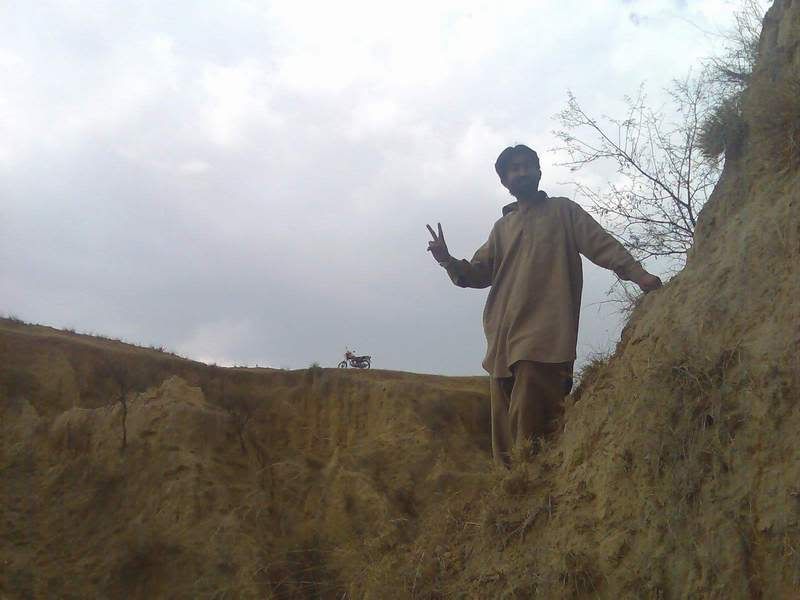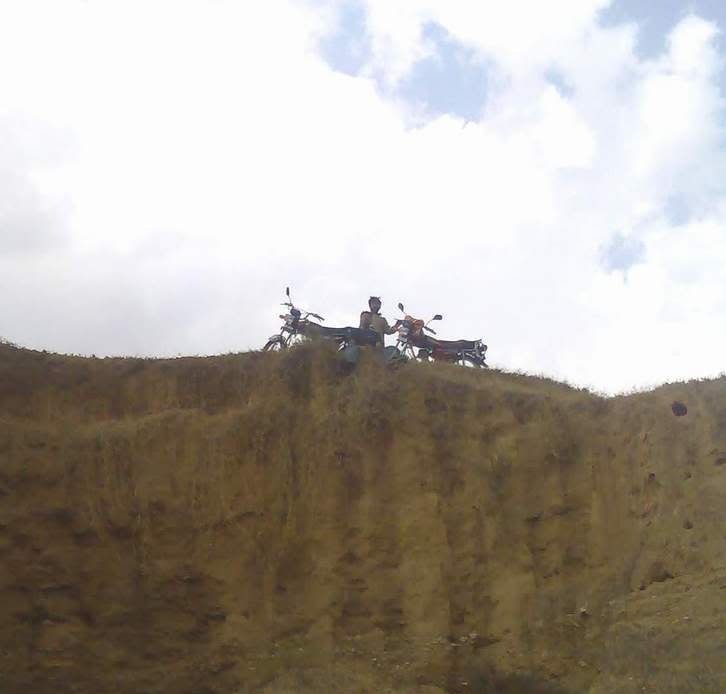 Back to Kathwai, we took lunch from a 'dhaba' here. Below is the pic of Kathwai Sarai, "Kathwai Inn" built in 1866 by the British government: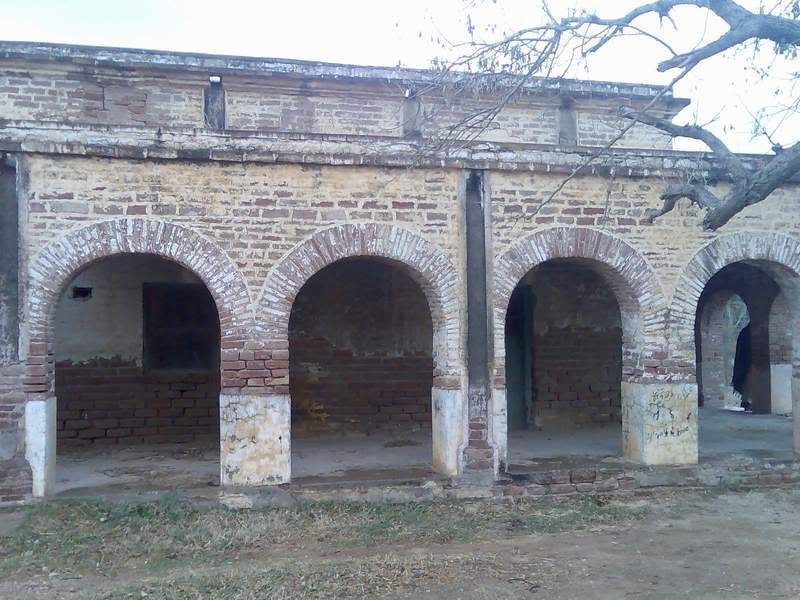 Parked our bikes under an old tree: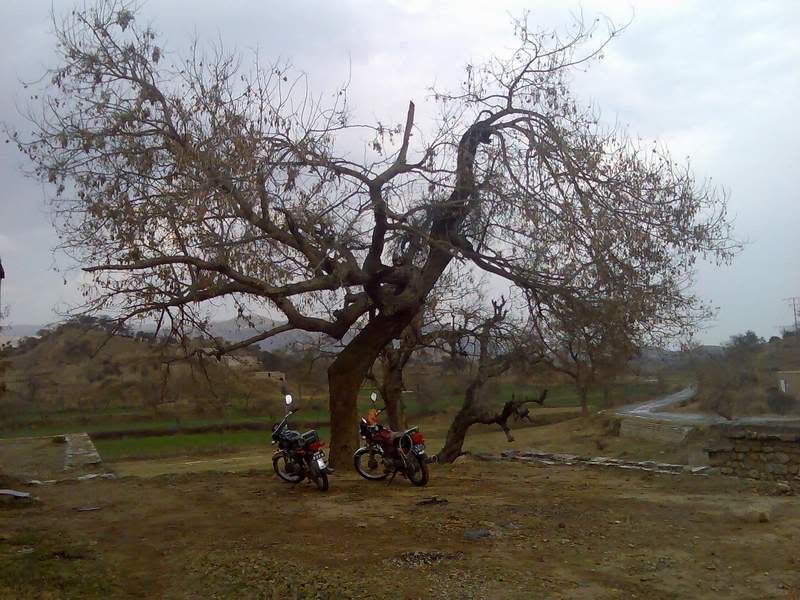 Some pics on our way back: